Be more productive in work and life.
Life Made Simple offers productivity consulting, training, and coaching for leaders and business owners.
Lori Vande Krol is Your Productivity Partner, helping you be more productive so you have time for what matters most.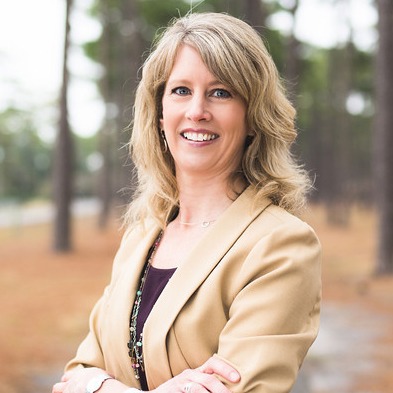 Creator of the ProAction Planner™
A unique planning and scheduling tool for the busy professional to tackle overwhelm, gain control, and reach your goals.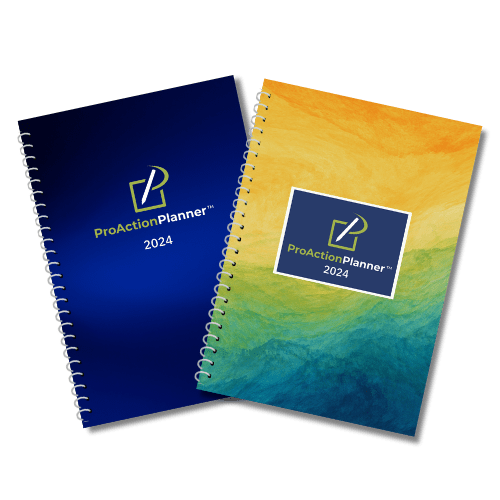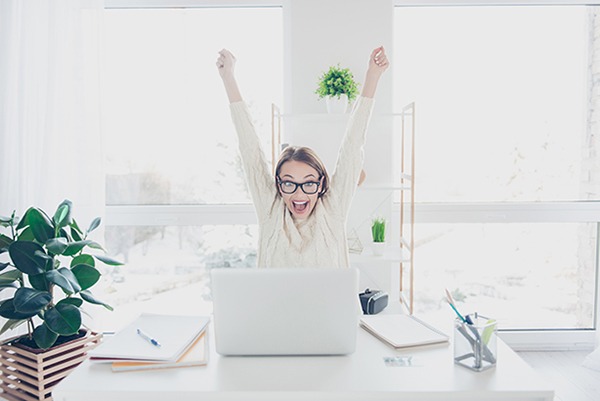 Reach your goals.
Being productive is more than being organized and getting things done. It is living the life you want to live, focusing on what matters, and spending time with who matters. I work with you to help you gain a clear understanding of your vision and goals. I then help you develop a plan to reach those goals by managing your time and resources in the most effective way.
Maximize your work time.
With the right systems, you will stop wasting valuable time, energy, and money.  You will learn to manage your time to reduce overwhelm, gain perspective, and lower stress. You will end your day feeling in control and accomplished. 
You deserve more time, more focus, and more energy for what matters most.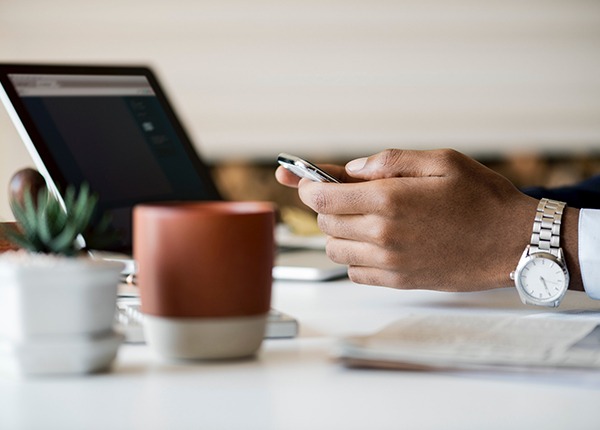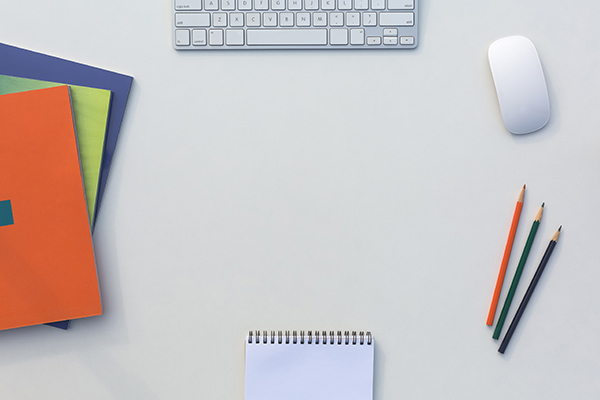 Eliminate the clutter.
You understand the importance of eliminating clutter — wasted time, resources, and money. But how much clutter still exists within your business and life? Who can you say "no" to? What can be automated? What can you clear from your desk, inbox, or mind to make space for what's really important?  I help you find the right tools, systems, and processes to streamline your workday, gain perspective and control, and make room for growth.
You can do it and I can help.
I partner with smart, motivated professionals who understand the value and importance of an environment that allows for optimal focus and production — so you can get things done and enjoy life. I listen, problem solve, and approach your challenges with understanding and energy.  I confidentially assist you and your business onsite and virtually.  Give me a call to learn more about a solution tailored to your specific needs.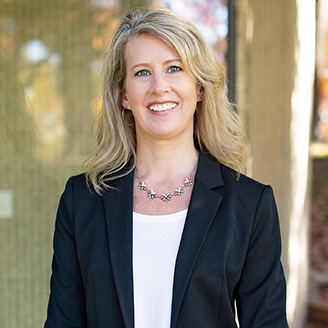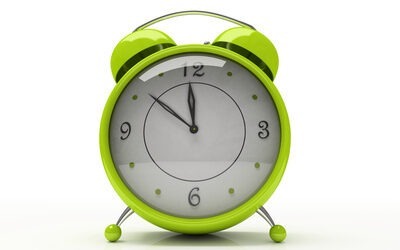 There is no question this is a busy time of year.  But as we near the end of 2023, there are still a few things you can do to close out the year and prepare for a successful 2024. 1. Spend time on office "maintenance. Schedule a few days to catch up on filing, update...
read more
"Lori – Thank you so much! This is the best money I've spent in a while. After working with you on Thursday, I spent the weekend on my mailbox – using the File-Act-Toss process – and got down from 5800 to 9 items in my inbox at this very moment!  I am going to really work to build up these habits over the next couple weeks. It feels so good to be in control of my work environment – it has really been life-changing. "
Emily Eckman, Director – IT, Principal Financial Group, Des Moines, IA
"Lori was just what our team needed to get organized! In a busy theater, it's easy to let the clutter pile up, but Lori gave us a great plan for a new organizational system that is just what our staff needs. We're so appreciative of her professionalism, expertise and creative ideas."
Nikki Syverson, Director of Development, Des Moines Community Playhouse, Des Moines, IA
"I was fortunate enough to attend your 'Finding Balance in an Ever-Connected Work World' presentation at the AG HR Roundtable this week, and walked away feeling very eager to start using the 'File-Act-Toss' methodology. I look forward to keeping up with your tips and suggestions for productivity. Thanks Lori."
George Moore, Recruiter, GROWMARK, Inc., Bloomington, IL
"Lori, Thank you for presenting to the 501© Forum this morning. I know all of our attendees took away some valuable insight from your presentation. I really enjoyed your presentation style!"
Tyler Weig, Executive Director, South Suburban YMCA, Des Moines, IA
"Fantastic session! She had great advice and her ability to 'make it real' based on what technology our company allows was invaluable."
"Loved the simple step-by-step process she presented. Will definitely give it a try."
"I wish we had capacity for my entire team to hear Lori's presentation together so we could make a change as a group!"
"So glad that I attended both the Keynote presentation and the workshop, brainstorming with our small group really helped make the ideas she presented real."
"Just wondering if Lori does 1-on-1 work to help me with my own needs analysis!!"
Principal Financial Group Workshop Attendees, Des Moines, IA
"Thanks for being a part of our "Team" Workshop. You were great and I know we will all be more organized because of your great advice and insignt!!"
Cindy Adams, CEO, Iowa Society of CPAs, West Des Moines, IA
Stay in Touch
Enter your email below to receive productivity tips and updates.
Life Made Simple offers productivity solutions for smart, passionate entrepreneurs and leaders so you can reach your goals and have more time for what matters most.