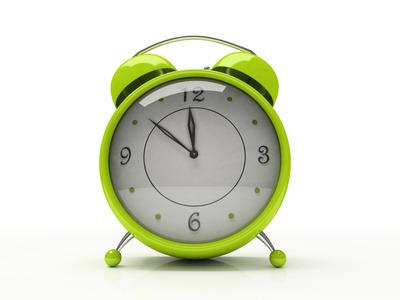 There is no question this is a busy time of year.  But as we near the end of 2023, there are still a few things you can do to close out the year and prepare for a successful 2024.
1. Spend time on office "maintenance. Schedule a few days to catch up on filing, update your contact database, organize your receipts for the year (send them to Shoeboxed and let them take care of it for you!), empty your email inbox, and/or scan in those piles of paper (I recommend the Fujitsu ScanSnap iX1600 for PC or Mac for this task.) I like to use the last week of the year for these maintenance items. Spending some time to maintain your office productivity systems will help you feel you can start the New Year fresh and accomplish your goals.
2. Fill a bag for donation. Get a trash bag (or box depending on the type of items) and take 10-15 minutes to fill it with items to donate. Drop them off at a shelter, church, Goodwill, Salvation Army, or the charitable organization of your choice before the end of the year to receive your 2023 tax deduction. Help others that may not be as blessed during the holidays and clear out your space at the same time.
3. Crush what's left of 2023. Plan the remainder of your year to help you prioritize and be intentional about how you want to spend this busy time. Brainstorm a list of personal and work tasks you want to accomplish before yearend. Be sure to review your 2023 goals to determine what is left to accomplish and determine if and how you will do so. Once you have a list of tasks, schedule them. With about 6 weeks remaining in the year, when will you focus on each task? Check out the ProAction Planner as a helpful tool for planning and scheduling.
4. Reflect on the year. Review the good and bad from 2023. What went well? Where did you find challenges? What will you continue doing, start doing, and/or stop doing in 2024? Download and complete our Year in Review Template, using the button below, to help you through the process.
5. Create your 2024 goals. Determine three to five goals for 2024. Why are these goals important? What strategies will you use to reach your goals? What tools or resources do you need to accomplish them? Check out our past blog, Goal Setting is Hard, for more goal-setting tips.
While each of these takes some time and focus, the value received is well worth it. Be sure to schedule them in before your end-of-year calendar is full.